We want to demystify the market, bringing synergy to the operation of power generators and clients, making it more competitive and efficient.
With the experience gained since 2009 in the power trading sector, Nova Energia acquired trading expertise and firmly positioned itself in the efficient management of energy for clients and power generators.
With major brand clients, Nova Energia has achieved consolidated results in its trajectory, with in-depth knowledge of the sector's operating rules, making it a quality differential in the provision of high value-added services in the management of energy contracts.
Nova Energia is modern, technological and a specialist in what it does. Financially solid, it serves the market as a differentiated alternative for negotiating the purchase and sale of electricity with other power traders and clients. It provides differentiated management services with a study especially focused on the market and the economy so that the client knows exactly what they are hiring and how much they are consuming.
Energy is the Basis of Everything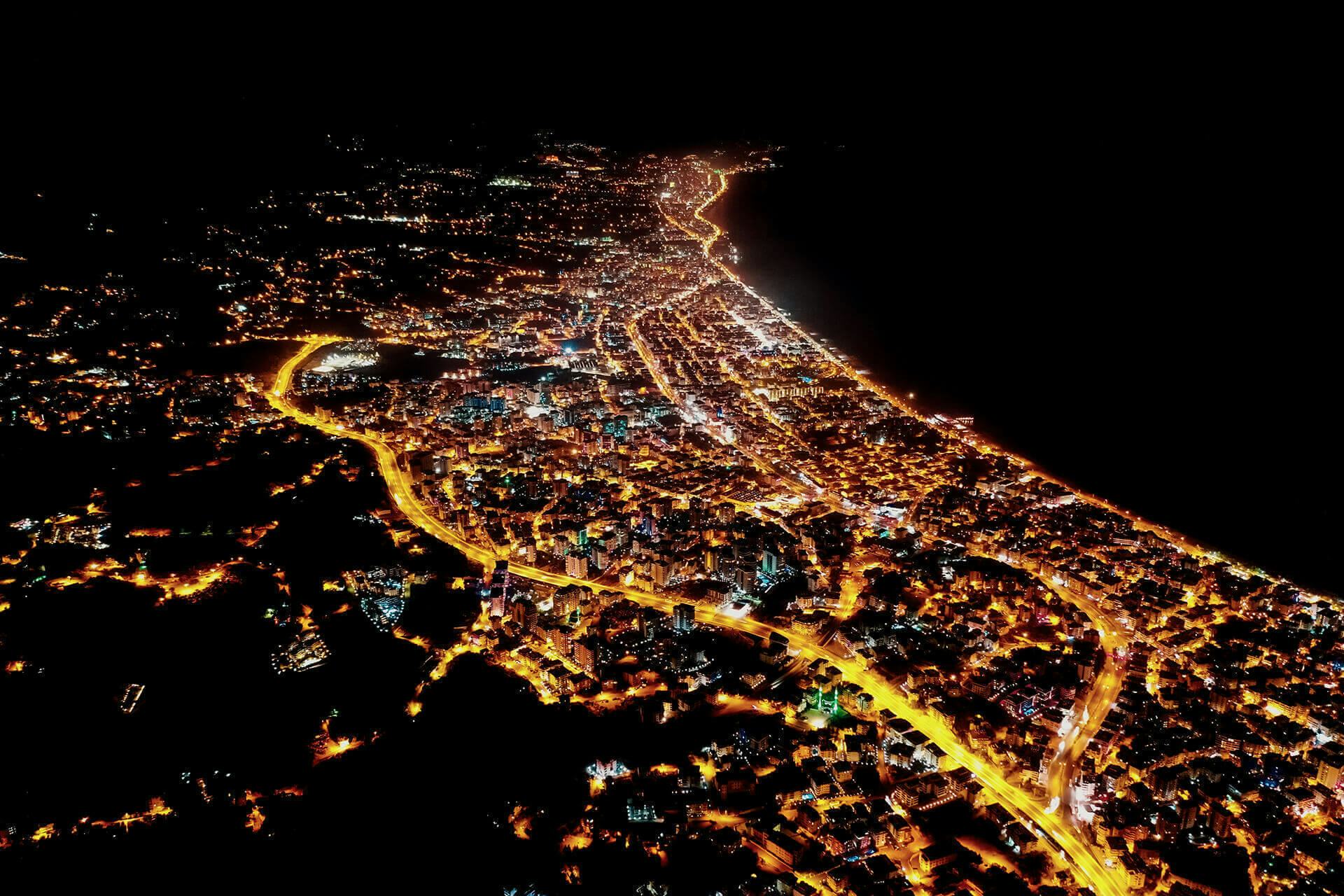 Mission
---
To play a leading role in the development of the Brazilian electricity open market through excellence in offering innovative and competitive products and services.
Vision
---
To be the largest independent power trader in Brazil and the best company in the sector to work for, with a portfolio of sustainable and profitable businesses
---
Values
Partnership
Side by side with customers and suppliers to strengthen partnerships and work with more agility, intelligence to co-create solutions.
Ethics
We assume global responsibility for our initiatives, acting ethically and transparently with our partners and the society.
Security
Through strict compliance and governance criteria, and robust risk management.
Creativity
In the development of solutions and products that meet the needs of your business
Value generation
In the development of new solutions and products for our business partners.
Solid knowledge
Through highly specialized teams that actively participate in the construction and development of the open electricity market.
Our commercial partners
Meet the clients who operate with Nova Energia